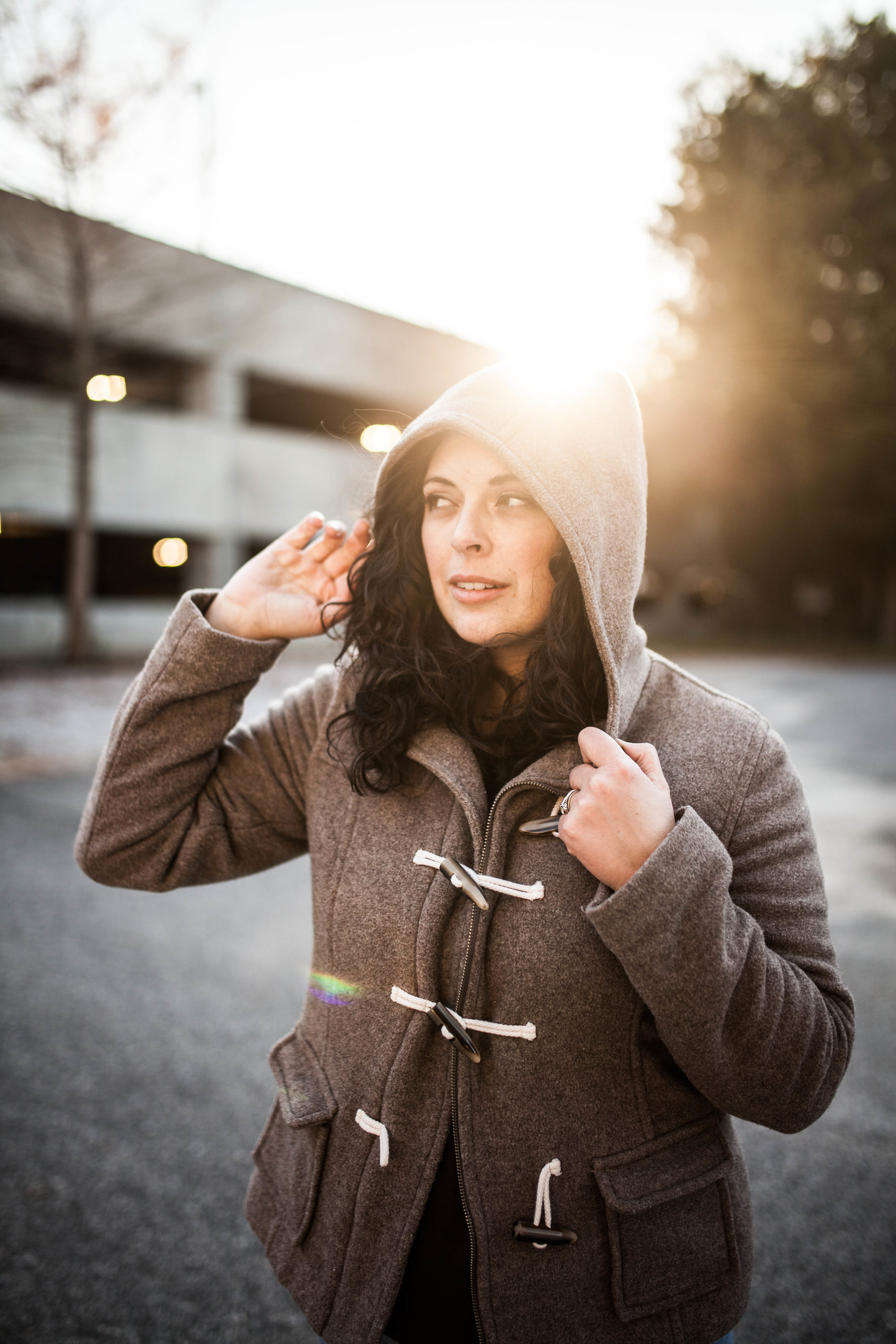 Hey there friend! Thank you so much for stopping by. If I could choose three words to best describe me than I would choose: classic, simple, and vintage. I think sometimes I was born in the wrong era ( give me any day from 1930-1945 and I would be in heaven), baking classic home cooked meals and treats, riding my horses Tucker and Polly, and spending quality time with my four favorite guys: Andrew, my husband and high school sweetheart, and Patrick, Henry, and George, my three boys.
I picked up my first camera shortly after my first child was born. That's when my love affair with photography began. I became was obsessed with capturing every detail of this new journey in my life. Motherhood was now my muse. Motherhood has been my biggest blessing but it has also been my busiest and sometimes my most stressful season in my life. I remind myself often that "This won't last forever." The legos on the floor will one day be gone. My son's little hand reaching for mine as we walk to school, the spilled milk on the table, and even the giggles will all one day quietly fade away.
I want to remember it all.
The good days and bad days. The giggles and the tears. The quiet moments and the loud ones.
That's what makes this beautiful chaotic season of motherhood so grand. Because all of those little moments help us grow deeper in love with each other as a family and help us flourish from season to season of life
As your photographer, it's my goal to help preserve your story for you and your family. I want to help you see the beauty in the simple mundane moments. Because those little in-between moments are all apart of your story and should be celebrated too. One day, years from now, when the kids are all grown and gone, you will be able to relive those sweet moments that made your story perfectly imperfect.